We at Alchemist build some of the most agile brands-brands that thrive on change. We help brands communicate their story to the right audience.
MEET OUR LEADERS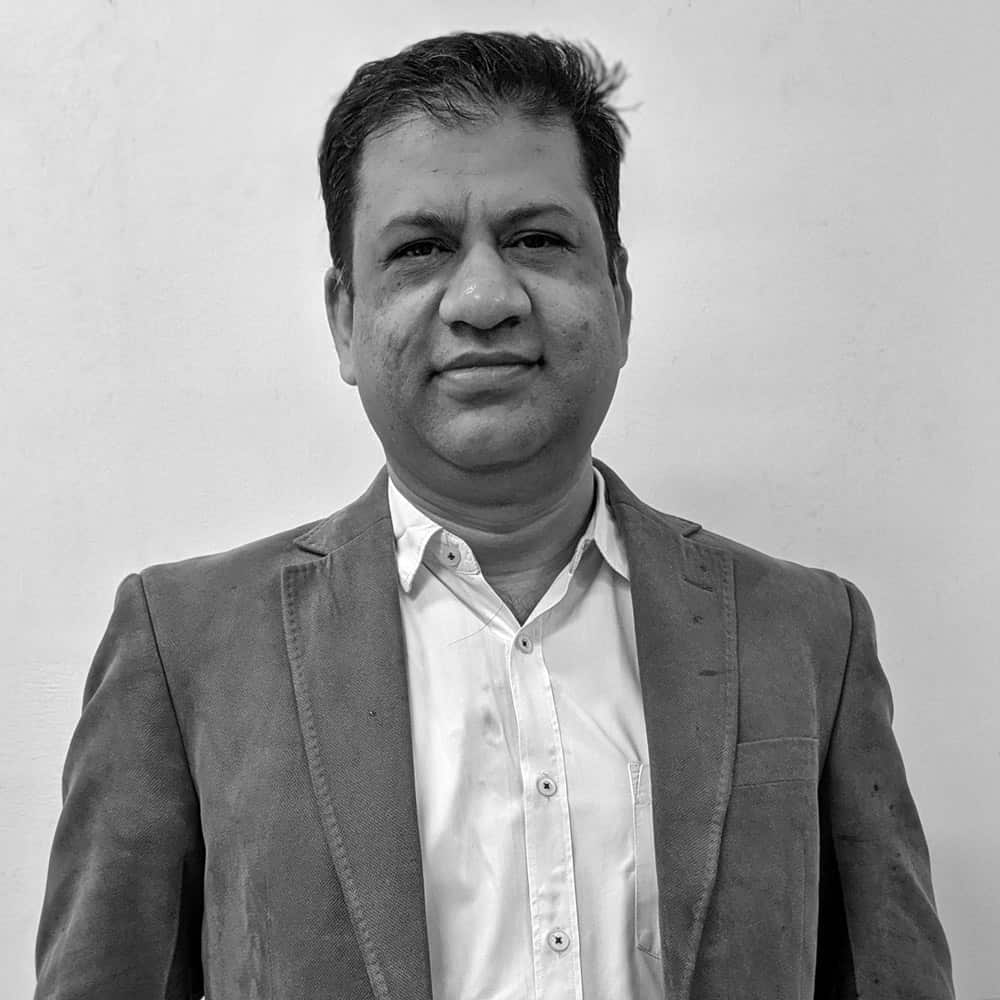 Manish Porwal — Managing Director
A delightful leader, with over 23 years of experience in the marketing and media industry, Manish has unsurpassable knowledge of the field and hands-on experience of running a business. Having been the MD at Starcom India and CEO at Percept in the past, he'd been rated the 7th most influential media person by ET in 2013. He has worked on over 200 brands across 50+ categories and greatly encourages young leaders to take initiative in the company.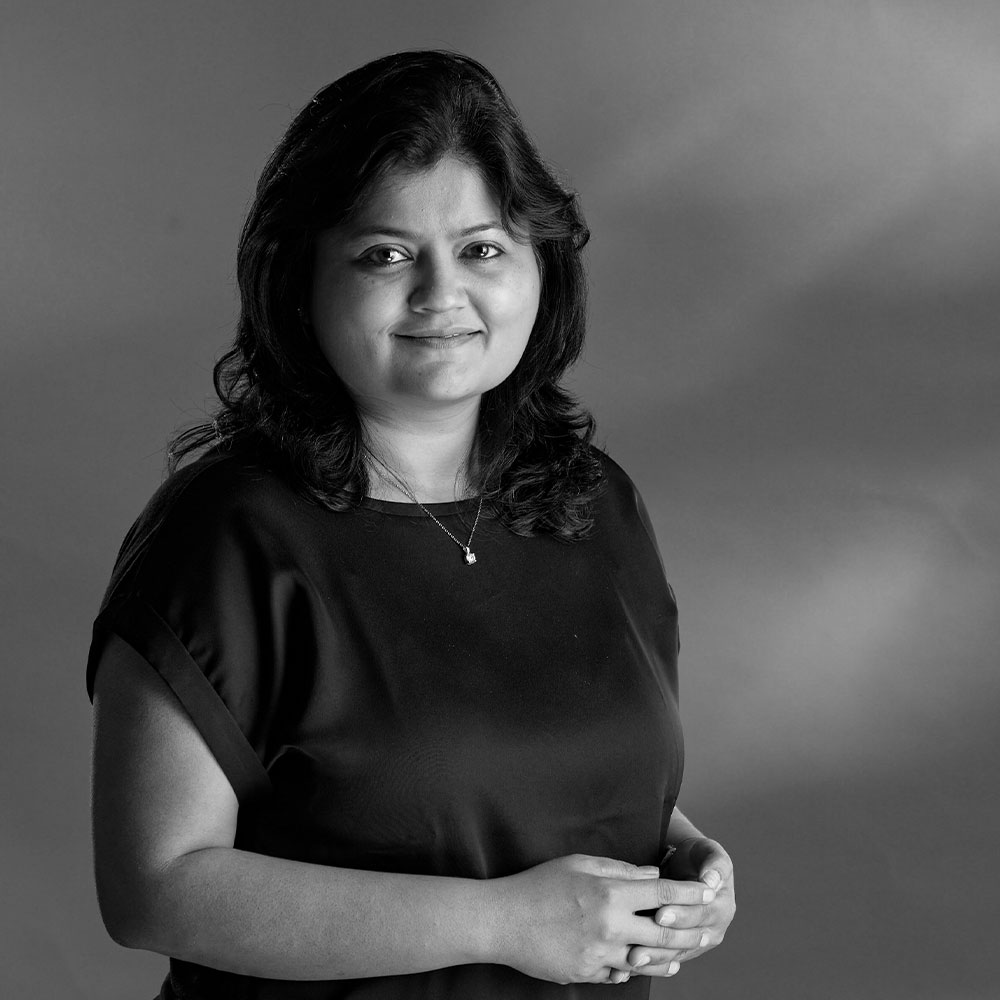 Anujita Jain — CEO, Founder & Director – Strategy
She is the fierce woman who founded Alchemist. With more than 15 years' experience in media and entertainment, she is the pillar upon which the entire company has been built. Having been ex-Business Head at Starcom India & South East Asia, she has a thorough understanding and functioning of business. A perfectionist, who brings a youthful exuberance to the company.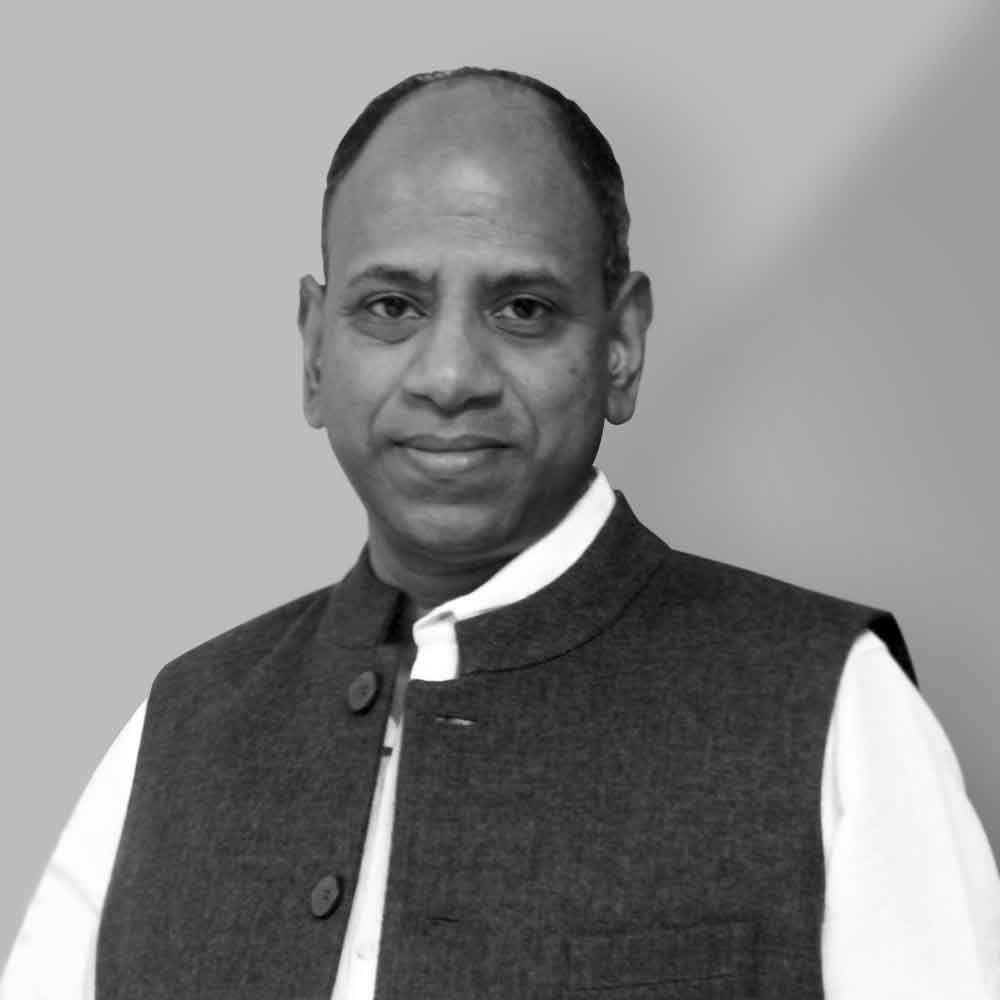 Rajkumar Remalli — Director
He is a media veteran with over 27 years' experience across media verticals (TV, Print and Digital). With a charming sense of humour and undying enthusiasm, he heads the digital practice for Alchemist. He started Magicbricks and Delhi Times for Times of India, and with that same idea-generation continues innovating Alchemist's digital practice.